Acupuncture Edmonton
Deeply rooted in traditional Chinese medicine, acupuncture is an old and ancient type of medicine that believes that Qi flows through the body. In case of stress blocks, one's Qi, an imbalance in the body develops into an illness. With the help of the insertion of thin needles into specific points in the body, acupuncture assists in unblocking the Qi, increasing blood circulation, and balancing the body's meridians to alleviate illnesses.

Dr. Song Acupuncture & Massages
Here at Dr. Song Acupuncture & Massages, our professional acupuncturists specialize in Traditional Chinese acupuncture. The treatment is based on a specific way of understanding the body and its imbalances according to traditional Chinese medicine. While some acupuncturists may introduce different knowledge, Dr. Song strives to incorporate traditional Chinese medicine into practice.
Dr. Song Acupuncture & Massages provide acupuncture services in Edmonton locations. Call to book an appointment online and we will be happy to help you!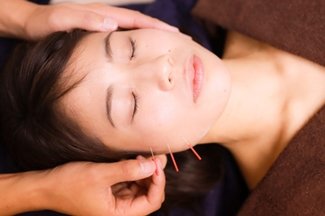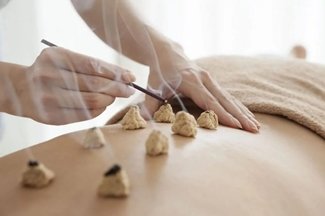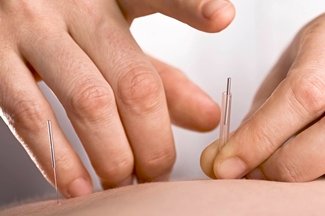 What Type Of Problems Does Acupuncture Treat?
pain, anxiety, insomnia, arthritis, among others, maybe some of the different types of problems that may be improved through acupuncture treatment. Apart from being used in conjunction with Western medicine, acupuncture can assist with some of  these common ailments:
Acupuncture for anxiety

Acupuncture for pain

Acupuncture for infertility

Acupuncture for stress