We Value Your Health
Dr. Song Acupuncture & Massages clinic can handle your wellness needs, as we want to assist patients to relieve pain, relax, and also provide traditional Chinese medical knowledge. Our practitioners offer detailed knowledge and multiple personal experience and skills as they come from around the world. Feel free to contact us with any problem as we are ready to help you as soon as possible!
Get In Touch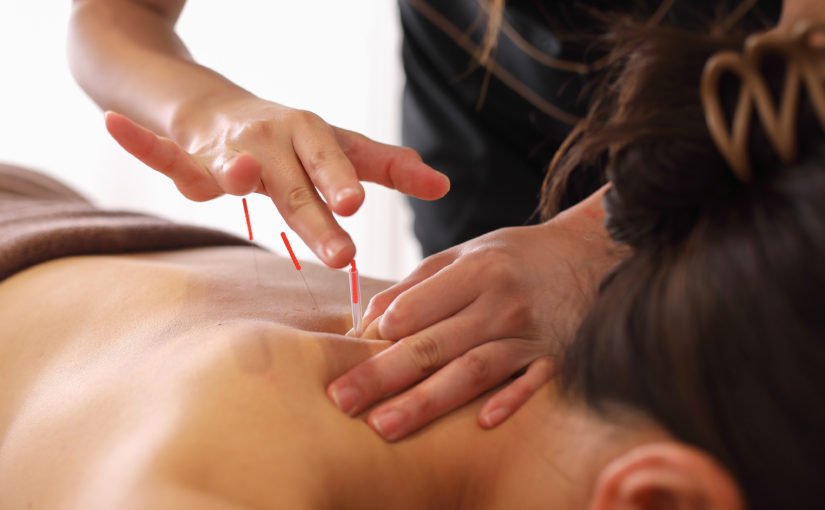 Environment & Team
Our practitioners at Dr. Song Acupuncture & Massages concentrate on the health of patients as they are experienced and registered Acupuncturists, Massage Therapists, and Certified Reflexologists. This is because the practitioners have undergone serious and rigorous education and training to offer residents of Edmonton the high-quality treatment possible. Also, they make it a point to follow industry standards and regulations. This is why our Centre features standards and regulations to make sure that the highest standards and expectations are met.
As a recognized medical doctor in China, Dr. Song is a graduate of the China Changchun Traditional Chinese Medical University that has been practicing acupuncture and Traditional Chinese Medicine (TCM) for over three decades. She became an acupuncturist with a vision of assisting people to use Traditional Chinese Medicine where other types of medicine fell short and also to spread the knowledge of TCM. in Alberta, Dr. Song has been practicing both acupuncture and Traditional Chinese Medicine since 1993, also she is registered with the Government of Alberta and is a member of the Acupuncture Traditional Chinese Medicine Society in the area. Over the years in the industry, Dr. Song has gained a lot of knowledge and experience that helps her to treat a range of health issues and also to consult with her clients so as to create a quick and effective plan that best suits individual needs. Dr. Holly Song always strives to better her knowledge by attending various training workshops across the country.
During her free time, Dr. Song enjoys hiking with her friends around Alberta and traveling.
Wen Xiang Registered Manual Osteopathic Therapist and Registered Massage Therapist.
Wen Xiang attended a 3000-hour Massage Therapy Program at Makami College and graduated a few years later with a diploma from the Manual Osteopathic College of Canada. In China, Dr. Wen Xiang was recognized as a Traditional Chinese Medicine Rehabilitation Physical Therapist. With years of education experience and expertise, his treatments are effective as he combines knowledge, skills, love, and passion with his work. In 2021, Dr. Xiang was nominated as the best therapist in Sylvan Lake Reader's Choice Awards.